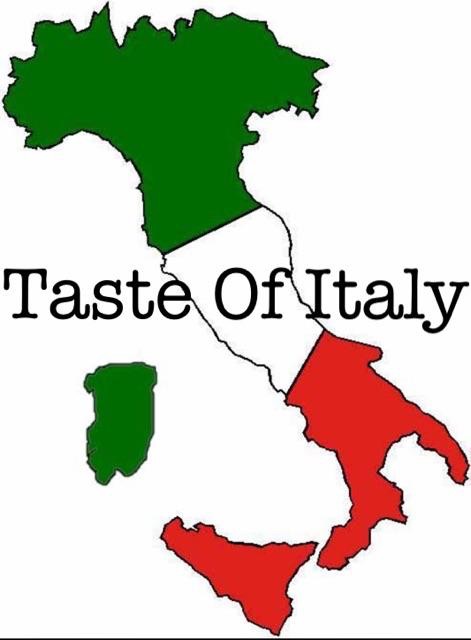 Serra Center
4070 Mission Avenue
Oceanside, CA 92057
"EVENING WITH THE FRIARS: A Taste of Italy"
Friday, November 15th, 2019
Social Hour and Dinner with a drink and food from many regions of Italy, as well as entertainment and Friar Connections.
Serra Center 5:30 pm to 10:00 pm.
Friar Connections:  Fr. Oscar Mendez, OFM, Br. Henri Djojo, OFM, Br. Jeff Shackleton, OFM, Br. Pat Groves, OFM
Host: Fr. Vince Mesi; Emcee: Lupe Rios
Live and silent auctions! Proceeds benefit Mission San Luis Rey Parish and a scholarship for a friar student at the Franciscan School of Theology.
Tickets are available online and after masses, and in the parish office.