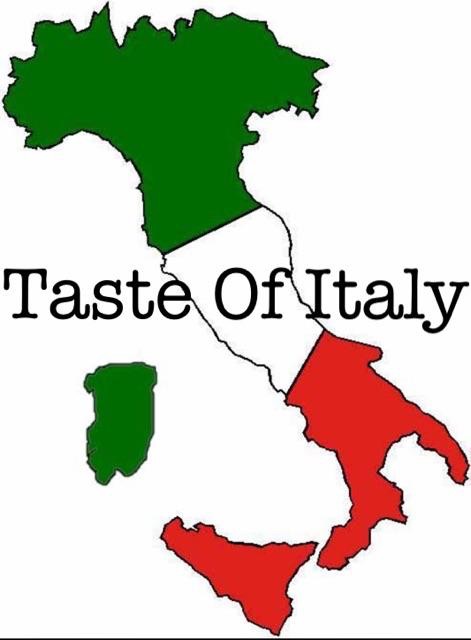 Serra Center
4070 Mission Avenue
Oceanside, CA 92057
Thank you for your patronage of our Evening With the Friars event on Friday, November 15th, 2019.   Unfortunately, we are SOLD OUT and no tickets will be available at the door.
Bring your ticket and join us for the Social Hour and Dinner with a drink and food from many regions of Italy, as well as entertainment and Friar Connections.
Serra Center 5:30 pm to 10:00 pm.
Friar Connections:  Fr. Oscar Mendez, OFM, Br. Henri Djojo, OFM, Br. Jeff Shackleton, OFM, Br. Pat Groves, OFM
Host: Fr. Vince Mesi; Emcee: Lupe Rios
Live and silent auctions! Proceeds benefit Mission San Luis Rey Parish and a scholarship for a friar student at the Franciscan School of Theology.