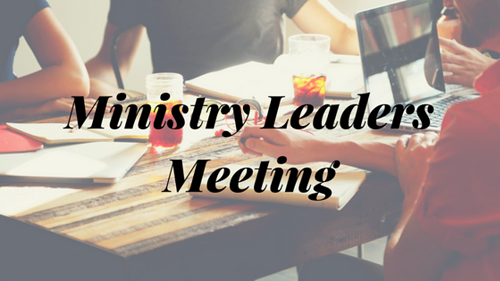 Mission San Luis Rey Parish
4070 Mission Avenue
Oceanside, CA 92057
BILINGUAL HEADS OF MINISTRY MEETING
What does it mean to be a good Christian Leader?
Saturday, June 1st | 9:00 a.m. |
Serra Center
All heads and coordinators of ministries of Mission San Luis Rey Parish, in both English and Spanish speaking communities, please be sure to join us on Saturday, June 1, at 9:00 a.m. in the Serra Center for an important meeting and workshop to discuss how to be better Christian leaders. We will also discuss updates on the Pastoral Plan, updates on the Capital Campaign, and more!
Questions regarding the meeting? Contact Yvonne Hanzen at 760‐473‐4635 for more information.