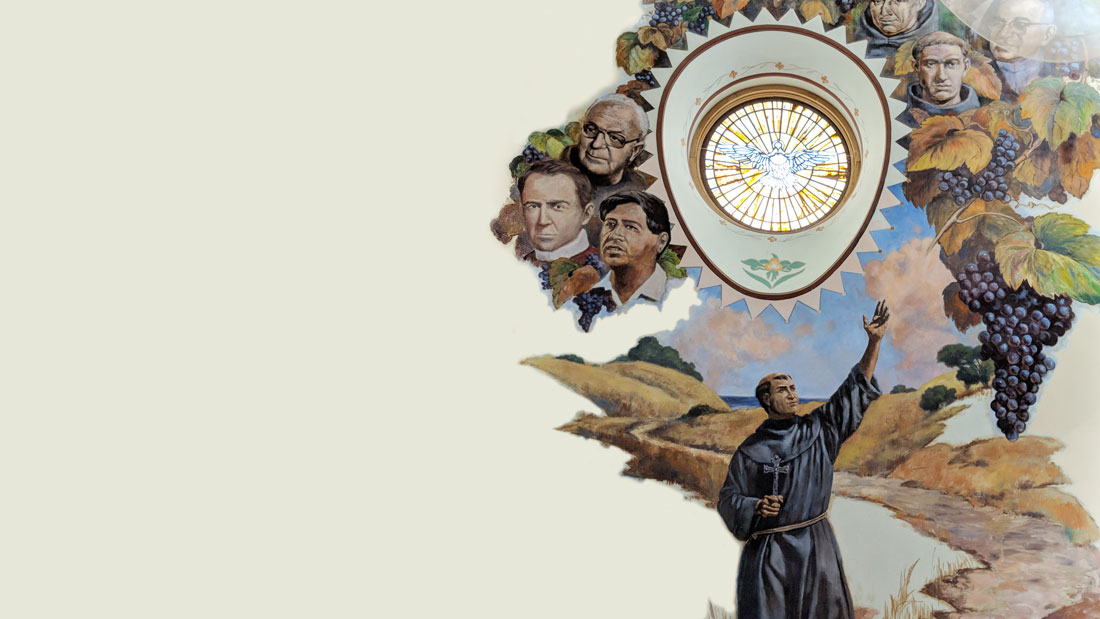 Welcome to Mission San Luis Rey Parish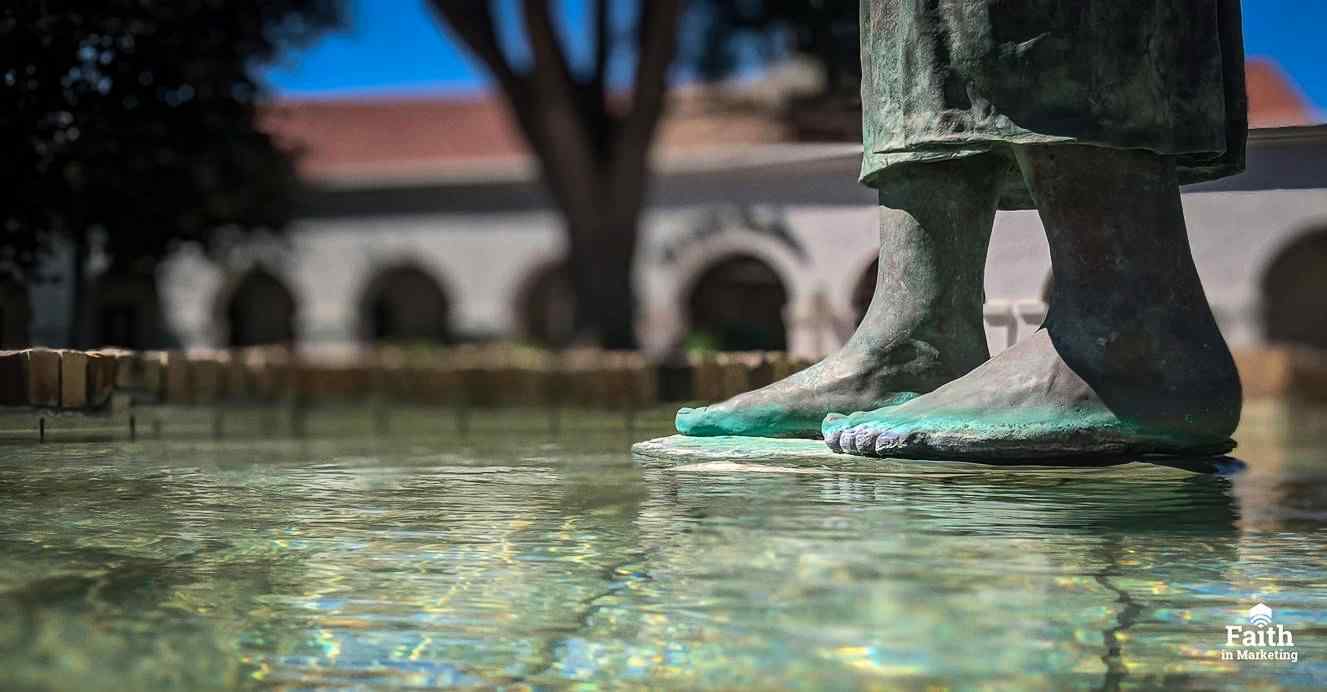 Welcome to Mission San Luis Rey Parish, served by the Franciscan Friars of the Order of Friars Minor in the Diocese of San Diego. We are happy that you've dropped by our exciting, diverse, faith-filled Catholic Parish. Whether you're a parent, teen, single person or householder, Mission San Luis Rey Parish has something to offer you on your faith journey. We invite you to worship in joy, grow in faith and love and serve the Lord as an active member of our community of Faith.
During this crisis, we are linked together as a people of faith, the Body of Christ. Turning to our Lord Jesus for hope and comfort, let us use the gift of live-streaming to gather together in our homes, uniting in prayer as one community. Masses at Mission San Luis Rey Parish are only available online, via Live-Streaming on Sundays at 10 am (English) and 12noon (Spanish). If you missed the live-stream, a recording is available of the latest masses.
Due to the statewide stay-at-home order, our Parish Offices and Parish Chapel are closed until further notice.   The Mission Church, Mission, and Cemetery are also closed. Our Parish Food Pantry in Loretto House is open to the public for emergency food assistance during limited hours. To support the food pantry, click here to purchase from our Amazon Wishlist! Items can be donated and shipped directly to Mission San Luis Rey Parish to help local families in need, or monetary donations can be made through the parish donations link. 
Our Franciscan priests, brothers, and the staff of the Parish and Mission are keeping all of you and our world in prayer during these challenging times.
March 28, 2020
Our Gospel on this Fifth Sunday of Lent portrays the final sign of Jesus' divinity and humanity: The Raising of Lazarus from the dead! Jesus comes to the tomb of his dear friend Lazarus. The Gospel of John tells us that "Jesus wept." The Son of...
Read More