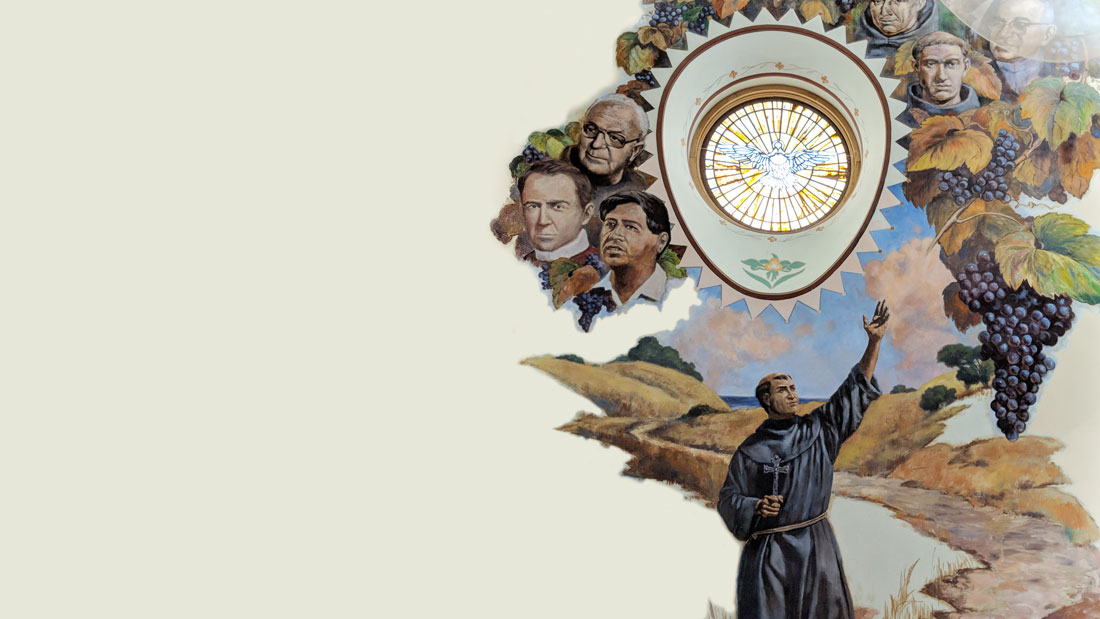 Welcome to Mission San Luis Rey Parish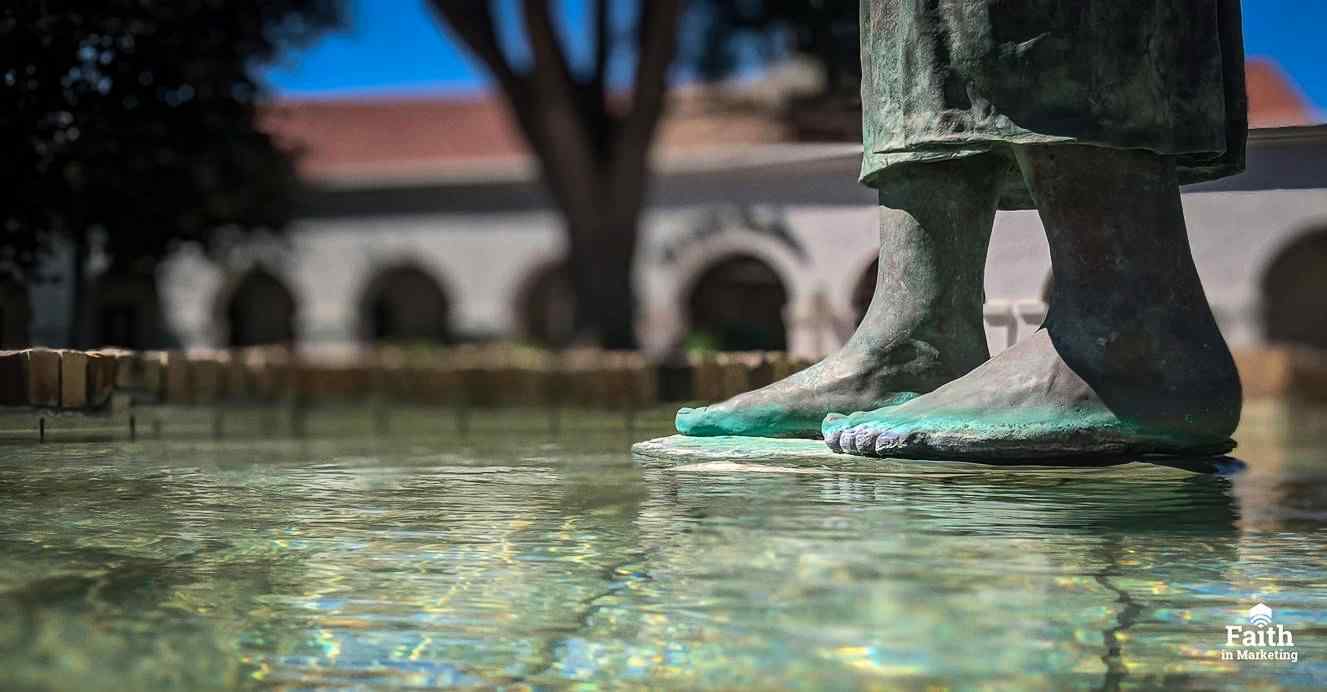 Welcome to Mission San Luis Rey Parish, served by the Franciscan Friars of the Order of Friars Minor in the Diocese of San Diego. We are happy that you've dropped by our exciting, diverse, faith-filled Catholic Parish. Whether you're a parent, teen, single person or householder, Mission San Luis Rey Parish has something to offer you on your faith journey. We invite you to worship in joy, grow in faith and love and serve the Lord as an active member of our community of Faith.
Saturday Masses
Serra Center 5:00 pm & 7:00 pm (Español)
Sunday Masses
Old Mission
7:00 am & 7:00 pm (Español)
Serra Center
8:00 am, 10:00 am, 12:00 pm (Español),and 5:00 pm
Daily Masses
Parish Chapel
Monday - Saturday
7:30 am
Old Mission
Monday - Friday
12:00 noon
Sacrament of Reconciliation
Saturday 9:00 am - 9:45 am
(Except on holiday weekends and during Lent and Advent)
April 20, 2019
It was a morning of extreme urgency. Mary Magdalene ventured out and found the open empty tomb. The angels, the Gardener‐Lord, will come later in the morning. Mary sees an empty tomb and rushes to tell the others. She used the words "has been taken," implying the tomb...
Read More