How do you show hospitality to others in the parish?
Hospitality is greeting people where they are with open arms, making them feel blessed and loved, leaving with a strong desire to return soon. –Claudia LaBarge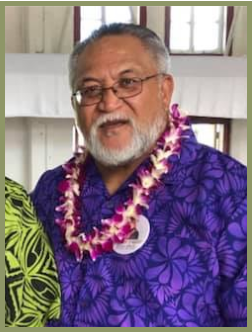 We show hospitality by greeting, meeting and welcoming all people with open arms. We become involved in parish activities and work side by side with our diverse community here at San Luis Rey Parish. We try not to limit ourselves to any or one ministry, but we keep an open mind and heart to serve where we are needed. In the Samoan culture, there is a belief instilled by our parents, family, and churches at a very young age: "The path to becoming a good leader is through service." God's work, God's way. — Tavale Tavale Jr.
I show hospitality to others in the parish by… always trying to have a friendly attitude, smile, and say hello, and create a conversation.
— Alice Vitug
I show hospitality to others in the parish by… My actions. I help by serving on events (food sales, cooking, etc.) to raise funds for the parish. I'm a Eucharistic Minister, and I have been part of the Emmanuel Group for nine years. I am currently the President of the Hispanic Committee. I plan to continue to serve and inspire others to serve.
–Marcelino Cuenca
Discover Stewardship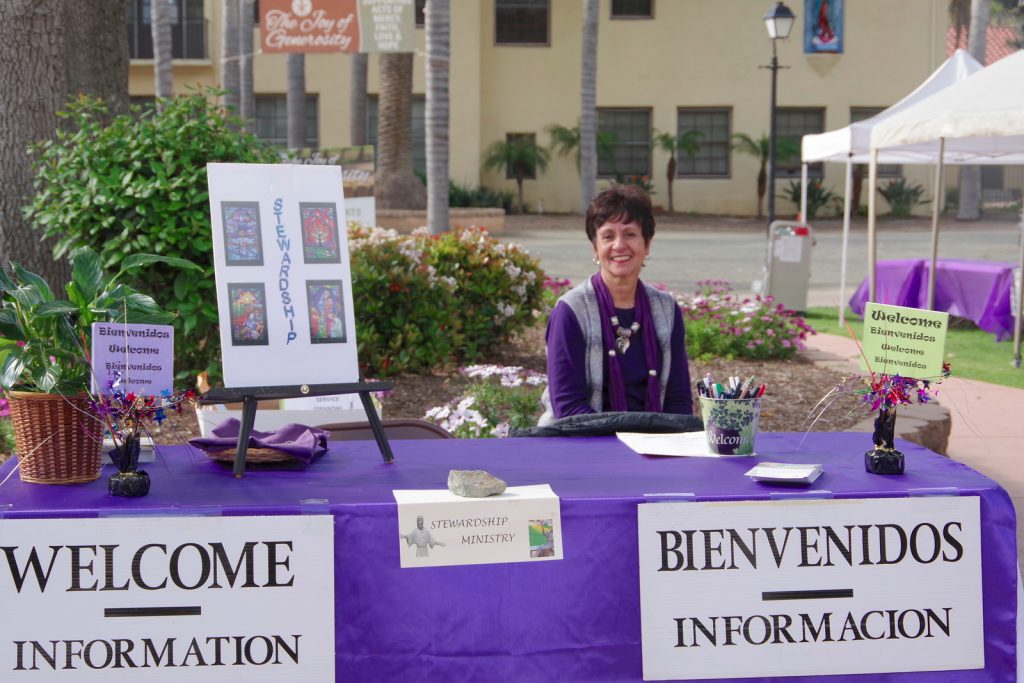 Stewardship is a way of life! It is a daily challenge to grow! We are a community of prayer and hospitality which welcomes and affirms all gifts. Are you being called? Do you have the heart for service? Join us! A few hours of your kindness and generosity, giving freely of your talents, can make a huge difference at our parish.
Call Marta Werner today!
760-724-7393